Alaskans Zach, Becky, Braeden, and Sadie Porter welcome you to Hesketh Island on Kachemak Bay. Located just 7 miles from the Homer Spit, the island is serviced by water taxis. The 40 minute scenic run across the bay takes you through Eldred Passage. Our cabins are located on the privately owned Eastern tip of the island.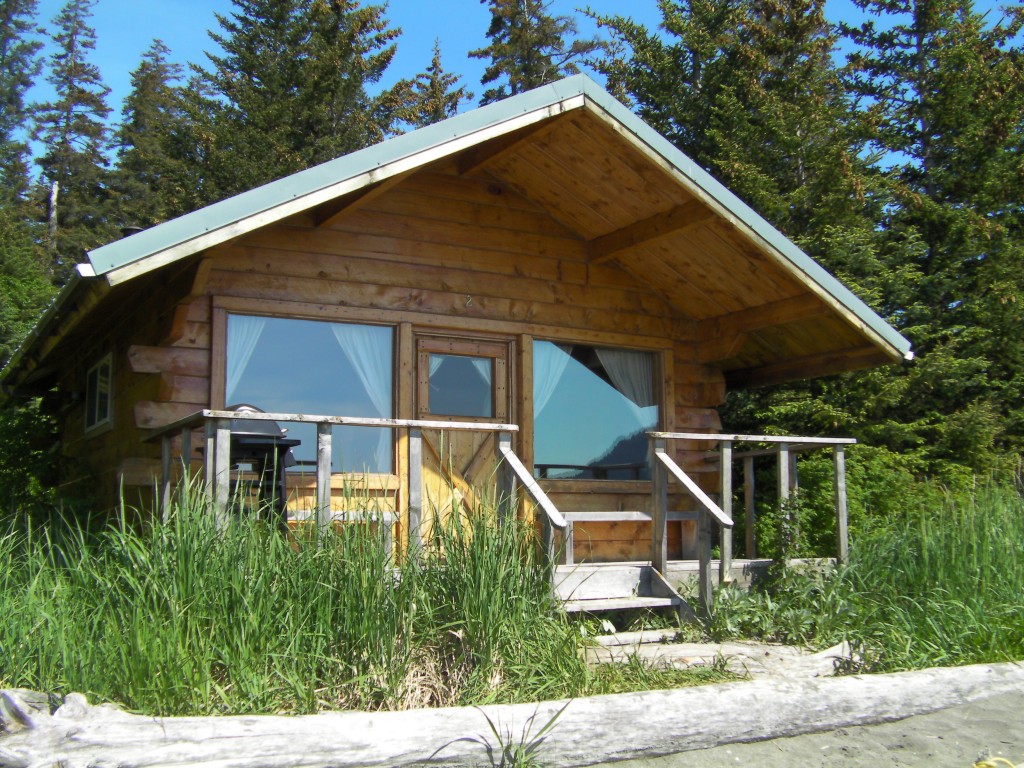 Private beaches, majestic mountain ranges and coastal waters teaming with otters, seals, whales and seabirds are at your doorstep. Our cabins are handmade with logs from the island and are fully equipped with propane lights, heater and range. For a truly Alaskan experience, the cabins feature catchment water systems, a sauna & bath house on the beach, and an outhouse out back…

The popular activities include beachcombing, hiking, birding, marine viewing, photography, berry picking and fishing. And we can also point you in the direction of other activities in and around the bay, including: deep sea halibut and salmon fishing, sea kayaking, flight seeing, clam digging and Seldovia tours.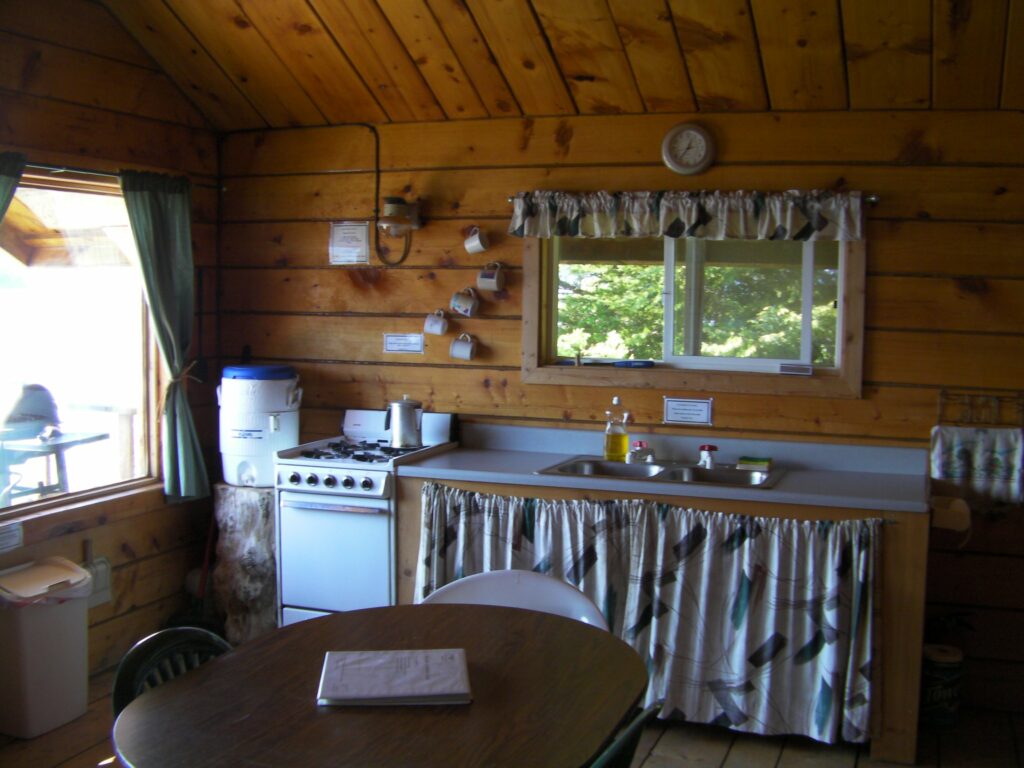 REMEMBER TO BRING: Food, Drinking Water, Bedroll, Camera & Film, Fishing License, and other Personal Items. All buildings are Non-smoking and must be left clean upon departure.
Call with any questions or for assistance in planning your Alaskan adventure!
Phone: 907-235-8060
Email: relax@portersak.com
Porter's Alaskan Adventures
PO Box 8601
Nikiski, Alaska 99635